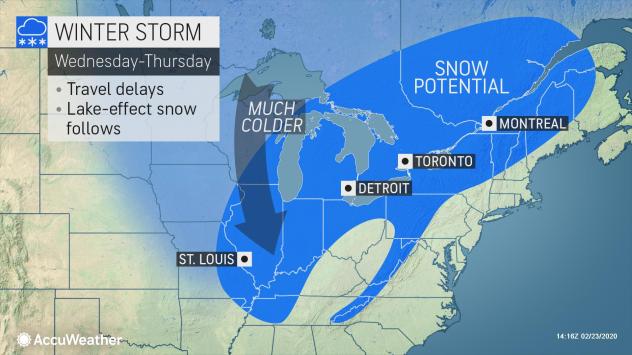 Amazingly, It's last week of February, and we haven't seen much of snow this season.
February is supposed to be the coldest time of the year around here.  But the temperature has been relatively mild. So much so, I took advantage of the "nice" weather and washed my cars yesterday.
Don't get me wrong. I am not wishing for snow. Not the slightest. Only to note the snowstorms have thus far eluded the Washington DC area, including this week.  Instead, we have rain in the forecast.  Maybe the skiers will be disappointed, but not me for sure.
Also in case you haven't noticed this February is a leap month.  This Saturday is February 29th.  Which happens only every four years.  So if one was born on the 29th, does s/he celebrates birthday every four years?
What do you think?