Originally appeared in The Carousel, a lifestyle media brand, author Irena Geller introduced this idea of emotional urge surfing as part of weight control on emotional eating.  But the concept can apply to many other areas dealing with emotional urges and behavior modifications.  Hope you find it useful.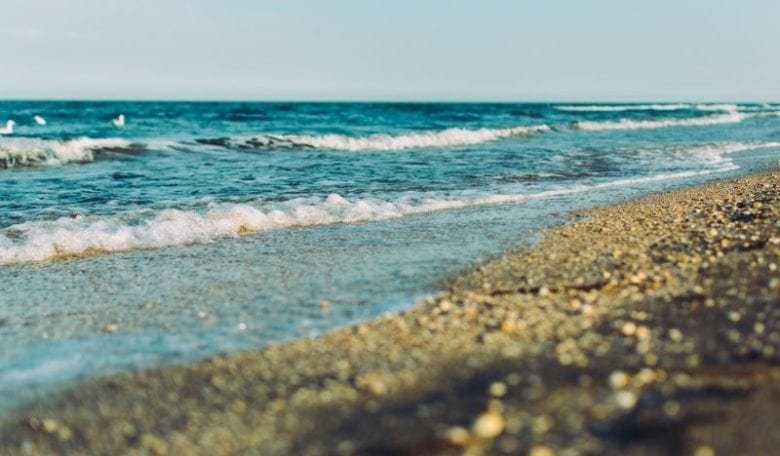 If you allow yourself to sit with whatever you are feeling, you'll find- just like a wave-it will pass.
"Feelings are much like waves, we can't stop them from coming but we can choose which one to surf." ― Jonatan Mårtensson
It is a powerful way to train yourself to experience the feelings that you usually escape with food. Urges are like waves in that they rise in intensity, peak, and eventually crash.
Here's a brief exercise you can do to explore this technique: 
Picture your emotion as a wave and you are the surfer
Ride the wave
Relax into the feeling
Have the confidence that it won't last forever
Feel the surge
Wait for the ebb, stay on top and keep your balance
Your emotion will quickly subside to froth on the sand.
Want more (including hands-on practice) ? Click here.